ABOUT
Atarashi Koi
(Also knowned as Atarikoi Marketing Sdn. Bhd.)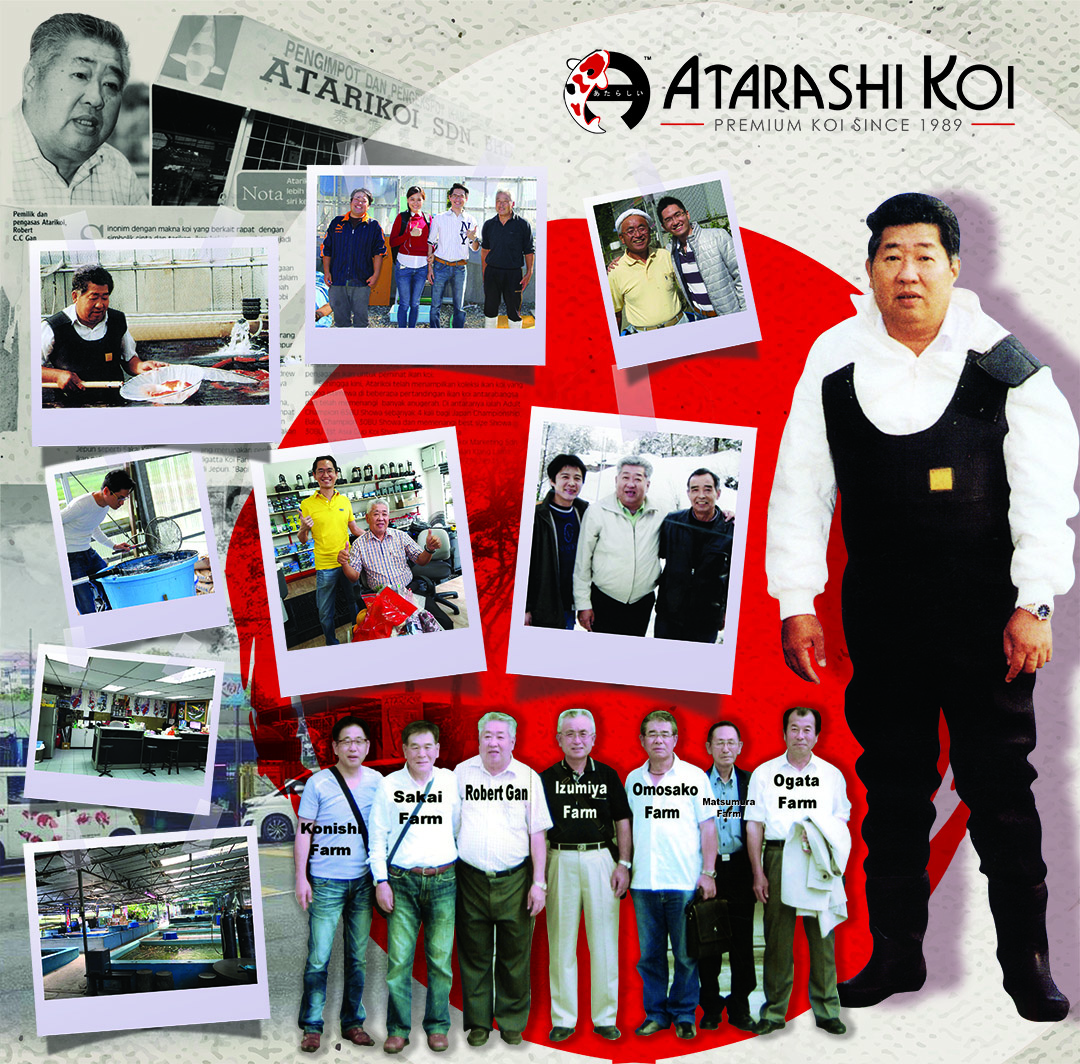 Founded In 1989 By Mr Robert Gan
ATARASHI KOI (also known as Atarikoi Marketing Sdn. Bhd.) is located at 9-11B, Jalan Desa Utama, Taman Desa off Jalan Klang Lama, Kuala Lumpur. In year 2013, his son Mr. Andy Gan, who had been helping out with his father in the business for almost 15 years took over the koi business.
Our Company's Mission
Not only to offer high quality Japanese carps & products with reasonable price but also to educate hobbyists how to keep their kois healthy and beautiful. We do retail business for koi enthusiasts either beginners or serious hobbyists and also wholesale business for fish shops and pond builders.
For Almost 30 Years
We are dedicated to import the best quality kois from Japan, almost all kois in our retail shop are handpicked from koi breeders in Japan, we hoped customers can buy the best quality kois with the most reasonable price.It was with this in mind that we decided to deal with breeders on a one-to-one basis from the beginning and now after almost three decades, these relationships have turned from business to friendship.
By Traveling
Extensively and taking in from over thirty japanese koi farms, including famous names such as Dainichi, Sakai, Omosako, Isa, Yagenji, Miyatora and Marusei koi farms. We also gain access to many koi farms that would otherwise have never been seen.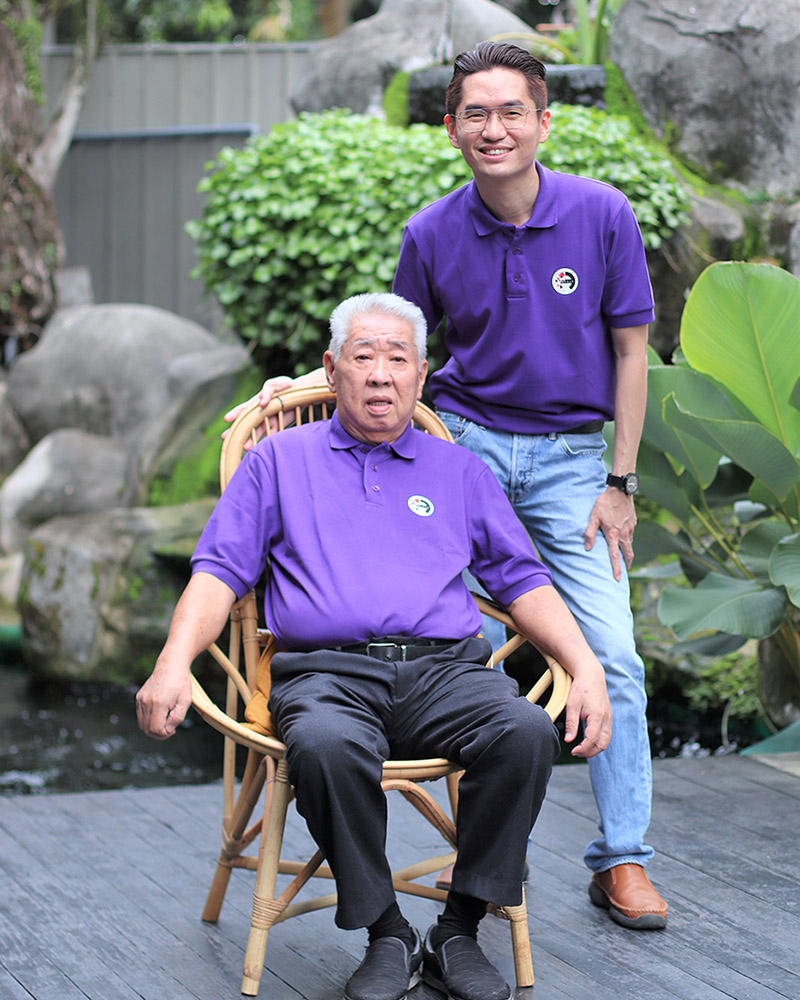 For more than three decades, ATARASHI KOI has made its name as Malaysia's premier importer of top quality Japanese koi. It is in our belief that we provide our valued customers which include koi retailers, hobbyist, and enthusiasts with an assortment of top quality koi.
Koi keeping is fun and hobbyists will enjoy keeping these living jewels but they must obtain knowledge and assistance in the process, as such we will provide services for our customers.